**Rules will be updated constantly**
Please note should you break any aspect of the following rules you will receive a
warning
. Three warnings and you are
permanently
banned.
Trolling will be met with an immediate ban, no warnings given.
That said, I don't want to boot out anyone so please behave.


---
Posting Guidelines
Please put please put some thought and effort into your posts. While posts do not have to be long or in depth, you should keep in mind the point you want to make, and do not post needlessly.
One word posts, unless clever and witty, will be frowned upon. >_>;
You have freedom of speech to a degree.
If severe arguments break out, the thread will be frozen, inspected and may face deletion. Topics created with the purpose of inciting arguments (
we see you trollin'
) will be deleted.
Do not use chat speak in posts!
Straying from the topic is bound to happen, but try to avoid it becoming out of hand. If you discover a new discussion point, you may create a separate thread for it.
No linking to direct downloads
You may link to a download site (eg.
Mangafox
) but NOT the download itself (eg. the Mai Hime page of Mangafox).
Do not advertise without permission
If you wish to advertise on, or become affiliated with, Mai Universe; please message me first to make an official request. This does not apply for personal works such as fanfiction, amvs, fanart etc.

A forum is a community like any other, don't be rude and show respect for your peers and your administrator(s) and moderator(s).
Bullying, harassment, derogatory remarks, flaming and so forth will not be tolerated.
Administrator(s) and moderator(s) word is

final

. We are reasonable people but will only put up with so much.

---
Fumi's Tea House - Chat Guidelines
Fumi's Tea house is rated
PG-13
!
Avoid entering the chat under the influence of alcohol and/or hallucinogenic drugs.

Exercise your own judgement on what is and isn't appropriate. And just because it's rated PG-13 doesn't mean you should go hog-wild. Keep in mind that we do have younger members and we'd like to be as friendly as possible.
If something occurs that you feel needs to be addressed to by a moderator or administrator when none are present, please copy or screen cap (or both) the text and send it to
myself
,
Crosswood
, or
Alaeri
.
---
In summary...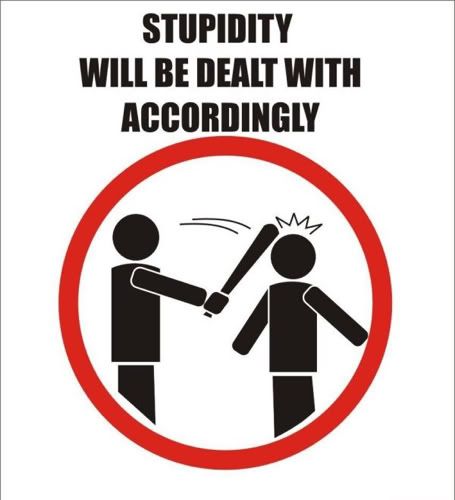 ---
Illicit Content
Mai Universe welcomes members of all ages so be wary not to walked around naked too often.
NSFW fanart may only be posted

under a spoiler tag with a warning

. This rule may be subject to change.
NSFW fanfiction may be posted (or linked to)

given it has a warning attached to it

.
If you neglect the above you will be allowed one reminder. A repeat offense will result in an official warning.
Edit notes: Chat rating changed, links to moderator/admin profiles updated